Find Adam just around the corner
ACCESSIBILITY
Adam is never far away, nor is anything around it. Better yet, with the A4 motorway running just outside the building, Adam Smith is easily accessible by car. Heading out is a breeze, which will benefit your business relations.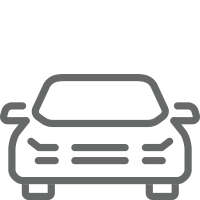 By car
The best way to reach Adam Smith is via the A10 ring road, Sloten exit (S107) or via the A4 Sloten exit (Anderlechtlaan). It takes just a few minutes to reach the A9. Within 10 minutes, you'll be at Schiphol.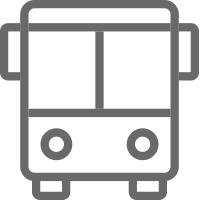 By public transport
The location is easily accessible by car and bike due to the proximity of the motorway and Amsterdam city centre. Its accessibility is also strengthened by the , which connects the Amsterdam metro station Henk Sneevlietweg to several main stops in the area. This bus service is operated by the GVB company as line 68 and runs every 8 minutes from Monday to Friday.
In addition to bus line 68, the connects Riekerpolder with Anderlechtlaan. Buses will depart from there to Schiphol Airport every 8 minutes, connecting Riekerpolder to Hoofddorp, Leiden, The Hague and Rotterdam. This bus service, which is operated by the GVB company as line 267, runs every 15 minutes during peak hours from Monday to Friday.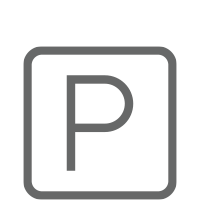 Parking
You can park under the building. With a parking ratio of 1:83, there are around 250 parking spaces. Thanks to registration number recognition, the car park is only accessible to Adam Smith occupants. There is a large outdoor car park for visitors, as well as a parking deck.
"Great accessibility by car"
Like to admire Adam Smith with your own eyes? Who wouldn't!
Get in touch with one of our real estate brokers.
1530 | Sander van Winterswijk
Thomas R. Malthusstraat 1-3
Tel. +31 20 388 00 64