FLOOR PLAN
7,850 m² available floor space
Transparent and expansive beyond belief – the key features of Adam Smith spaces. They are a true energy booster. Such a sea of space allows you to create your own workplaces with ease, enhancing cooperation or individual focus. There's all the room in the world to design your own office space.
From cosy brainstorm places, roomy computer workstations and board offices to quiet areas and lounge booths – Adam Smith has everything to benefit your company.
Check out the floor plans
Take a tour of our floors.
Available floor space
The floor area available for lease is approx. 6,880 m² of office space, divided as follows:
· ground floor 1,372 m² (high-rise 962 m² + low-rise 410 m²);
· 4th floor 2,335 m² (high-rise 1,008 m² + low-rise 1,327 m²);
· 5th floor 1,127 m² (low-rise);
· 7th floor 1,008 m² (high-rise);
· 8th floor 1,008 m² (high-rise)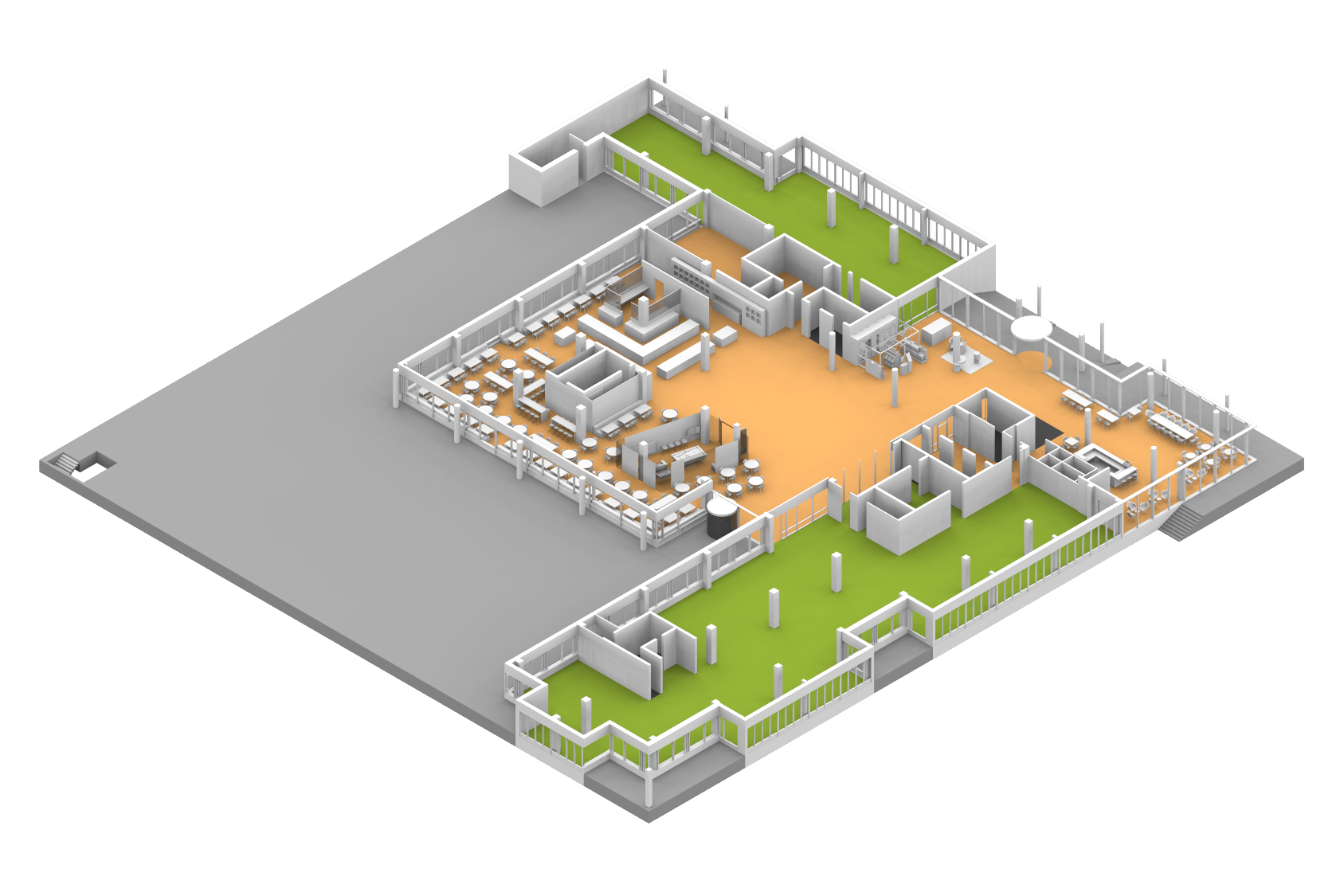 Like to admire Adam Smith with your own eyes? Who wouldn't!
Get in touch with one of our real estate brokers.
1530 | Sander van Winterswijk
Thomas R. Malthusstraat 1-3
Tel. +31 20 388 00 64